We compile in 1 page the list of celebrities we featured in our Facebook Page and product pages so you don't have to check it 1 by 1.
We were surprised that its almost unending scroll to reach the bottom. This list is a collection of more than 2 years research in different websites: social media, blogs and videos.
Here's the list of popular celebrities and their favorite perfumes.
Check it out, it might be your next signature scent.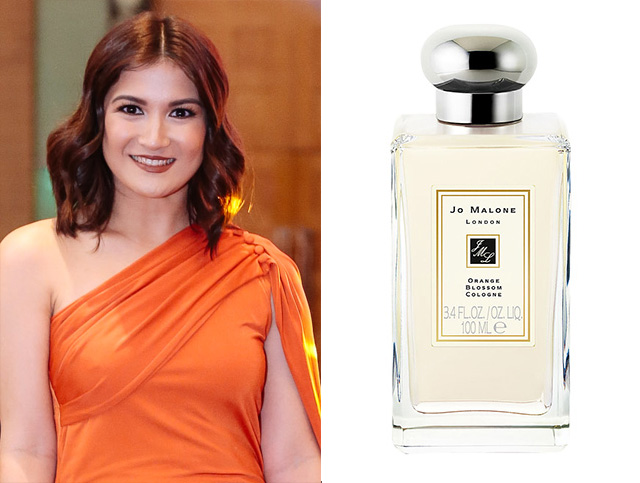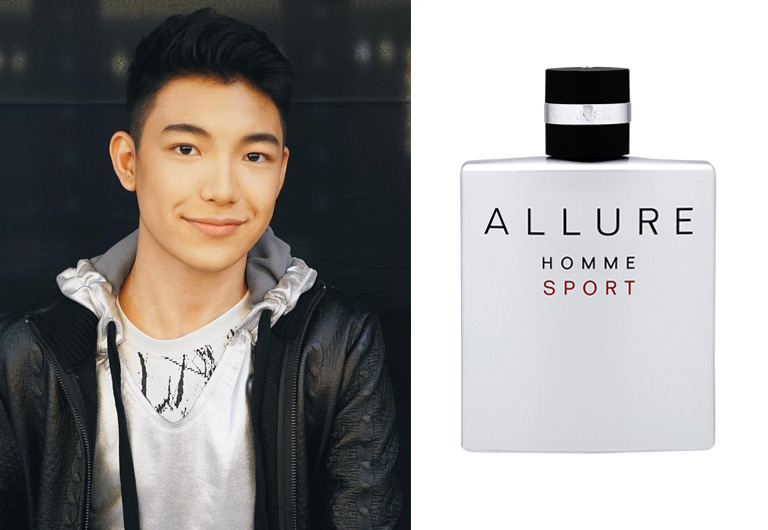 Jed Madela – Abercrombie and Fitch Fierce
Jennylyn Mercado – Jo Malone Nutmeg and Ginger















Michelle Dee – Ralph Lauren Women






Pauleen Luna – Gucci Envy Me




















FOREIGN CELEBRITIES
Katie Holmes – Bvlgari Pour Femme
Related article